Tree Star MarketinG
Expert Digital Marketers
We work hard so you don't have to!
Achieve Greater Reach For Your Brand!
SEO
Be found! Our search engine optimization increases your site traffic and authority!
Online Advertising
Get results! With our Google, Bing and Facebook Ads you will be seen by millions!
Social Media
Grow a following! We post for you to Facebook, Instagram, and Twitter (just to name a few)!
Web Development
Be modern! Whether you need a new site or just a new feature, we are here to help you!
Get Started For Free!
Ready to begin your journey on the road to success?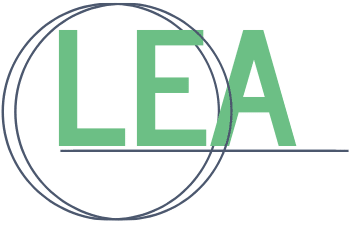 I approached Jessie at Tree Star Marketing to help me complete integrations with my CRM and lead vetting software, along with a new website build and online advertising support. Believe me, I could not be more pleased with the results!
Tree Star Marketing truly goes the extra mile to make sure you are satisfied, and their team kept me abreast of all developments every step of the way.

Starting a new business can be daunting, but Jessie at Tree Star Marketing was always there for us, keeping an eye on everything. We went through many different revisions to our online ads, and sometimes had issues with copy from Facebook, but Jessie was always able to sort it out with them and get our ads back on track and converting!
Thank you for all of your help over the years!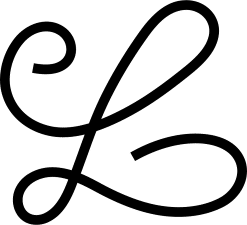 As you may already know, online reviews and digital marketing are essential these days, especially in the real estate business! Jessie at Tree Star Marketing helped me market my listings and manage my social media presence.
I also couldn't believe how many inaccurate business listings for my company had popped up on the internet! She managed to track them all down and really helped me get my online presence back on track!